The Power of Choice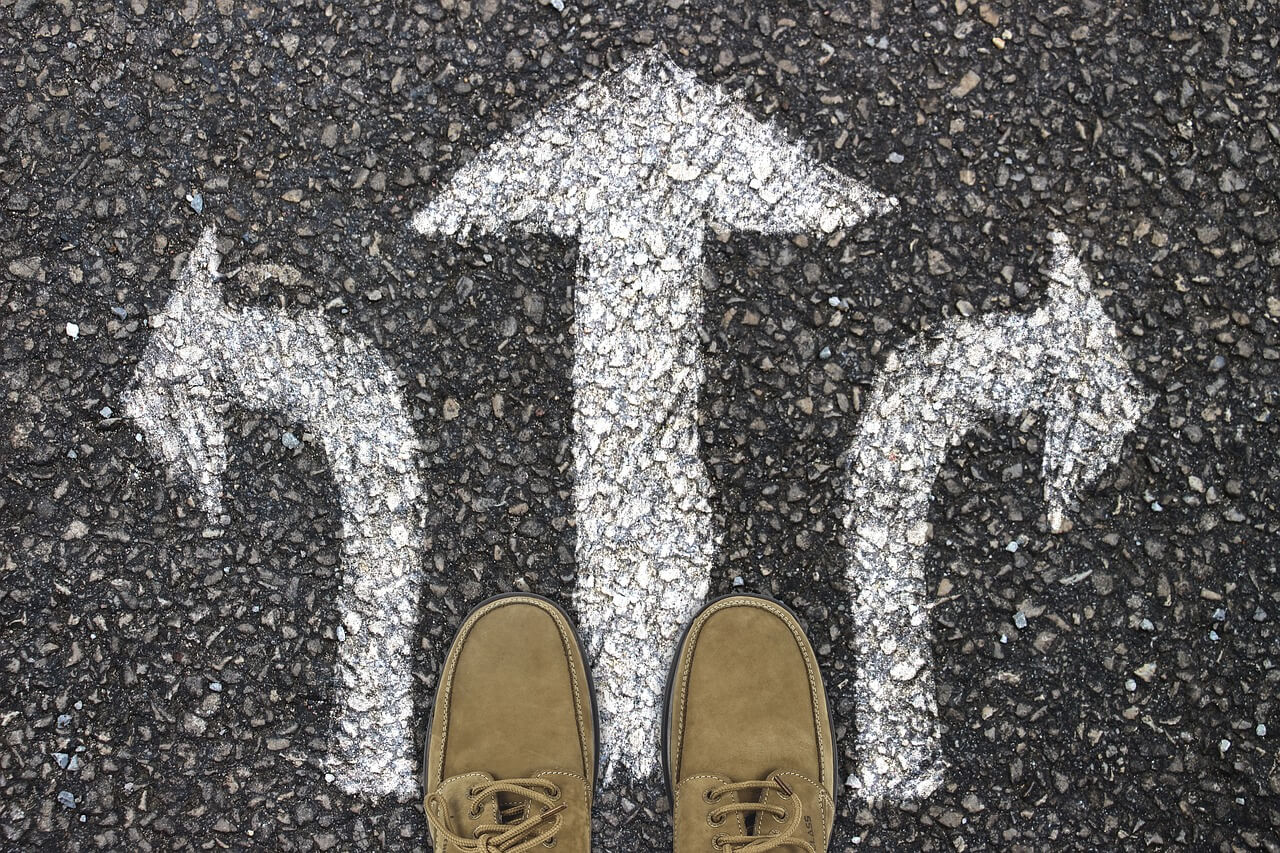 I had the privilege of hosting the Investment Job Hunting Workshop in collaboration with NTU iBank Club on Wednesday. As a headhunter specializing in fintech recruitment and the director of Polygon Search, it's always an honor to share my experience and knowledge with the next generation of financial professionals.
The workshop was an incredible opportunity to provide students with market insights and outline the variety of career paths within the financial sector. As I addressed the group, I couldn't help but emphasize the importance of choice in shaping one's career trajectory. Ultimately, our choices define us more than our efforts, and they set the foundation for future growth and success.
While hard work and dedication are undoubtedly essential components of professional development, strategically choosing a career path can make all the difference in reaching one's goals. I encouraged the students to reflect on their passions, strengths, and long-term objectives when making decisions about their careers.
Some key takeaways from the workshop included:
Identifying core interests and how they align with potential career paths in the fintech and investment sectors.
The significance of networking, mentorship, and continuous learning in achieving professional growth.
The ever-evolving landscape of the fintech industry, with new opportunities and challenges emerging every day.
I left the workshop inspired by the enthusiasm and potential of the students at #國立台灣大學. I truly believe that their informed choices will lead them to incredible success within the world of finance.
To all aspiring professionals, remember that the choices you make today will shape the opportunities and experiences that come your way. Make those choices count.
#investment #jobhunting #workshop #NTUInvestmentBank #fintech #recruitment #careerchoices #PolygonSearch #NTU